Web Design & Development
Elevating your web presence.
We live in a digital world and your website is often the centre of it. Splash can help make sure it's a powerful asset that communicates well and is functional for your business needs.

---
Splash designs and develops custom WordPress websites that are accessible-ready, SEO-ready, optimized for speed, and look great as well. Our development team not only focuses on aesthetics, but we also have the team to give you some powerful functionality. This elevates your website presence from an attractive marketing tool, to something that can truly enhance your customers experience with you. In some cases this functionality helps a customer experience, and in other cases it helps intake important client data, or relay important data back to the public.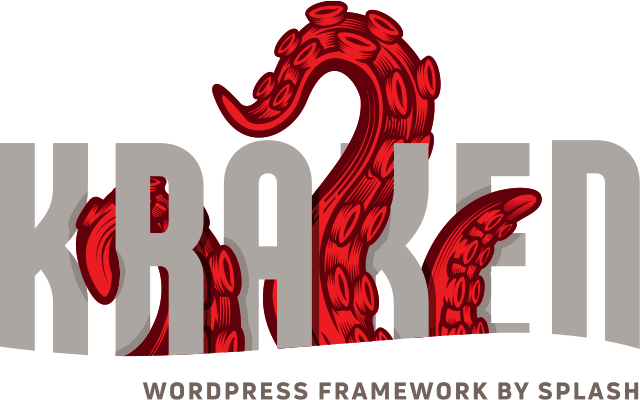 NEW
Kraken WordPress Framework
As part of our efforts to ensure our Splash team can deliver on customization and peak performance, we utilize our very own custom WordPress framework called Kraken.
Lightweight for increased site speed
SEO optimized and ready to rank well
Accessible-ready
Because it's our own code, we have 100% control to customize, based on client requirements
Coding remains Open Source, meaning you aren't tied to Splash
Built to be GDPR compliant
…and much more.