Proud to Support
Organizations & Events Splash has been proud to support!
Splash isn't the biggest company and we don't have the deepest pockets, but we have been a team that has always believed heavily in giving back to our community through financial, or in-kind, support. Helping those who work so tirelessly to make a difference throughout the communities we call home.
Over the past many years Splash has worked with and supported a number of great organizations and events such as those listed below.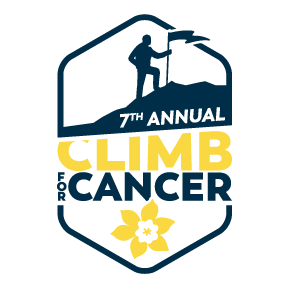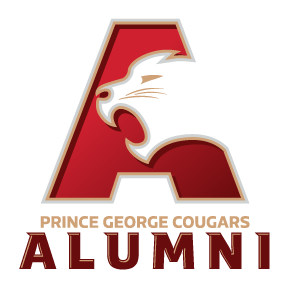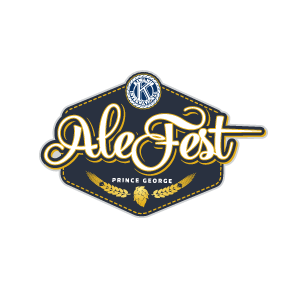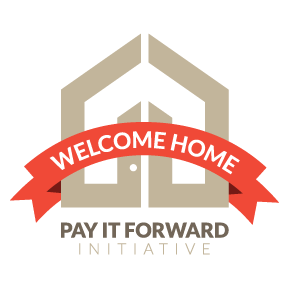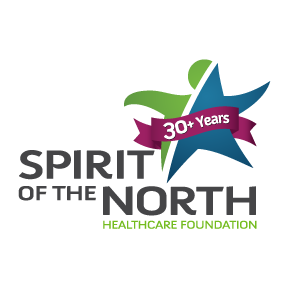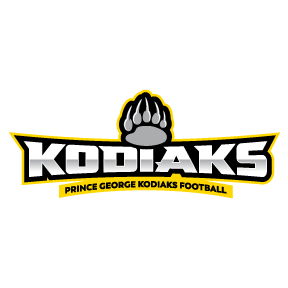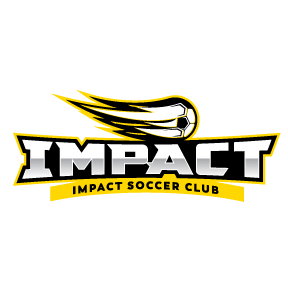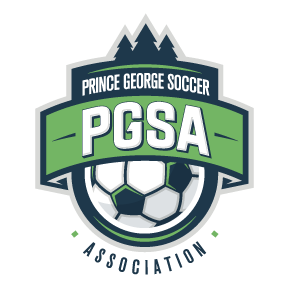 AiMHi Association for Community Living
BC Cancer Agency Centre for the North
BC Resources Coalition
BC Ringette Association
Big Brothers Big Sisters of Prince George
Bulkley Valley Child Development Centre
Caledonia Nordic Ski Club
Canadian Blood Services – PG
Canadian Mental Health Association of PG
Canadian Red Cross Society
Canadian Red Cross – Western Zone
Child Development Centre
City of Prince George – 2015 Canada Winter Games
Climb for Cancer – PG
Downtown Prince George
Immigrant & Multicultural Services Society
PG Impact Soccer
Investment Agriculture Foundation of BC
Intersect Youth and Family Services
Kikino Metis Children & Family Services
Kiwanis – AleFest
Minerals North
NCLGA Association
Northern BC Heros
Northern Health – HIV / Aids Awareness
Pay It Forward – Initiative
PG Kodiaks Football
PG Soccer Association
PG Youth Soccer Association
Positive Living North
Prince George Airport Authority
Prince George Minor Basketball
Prince George Public Library
Spirit of the North Healthcare Foundation
United Way of Northern BC
Valemount Community Forest
Volunteer Prince George
YMCA of Northern BC